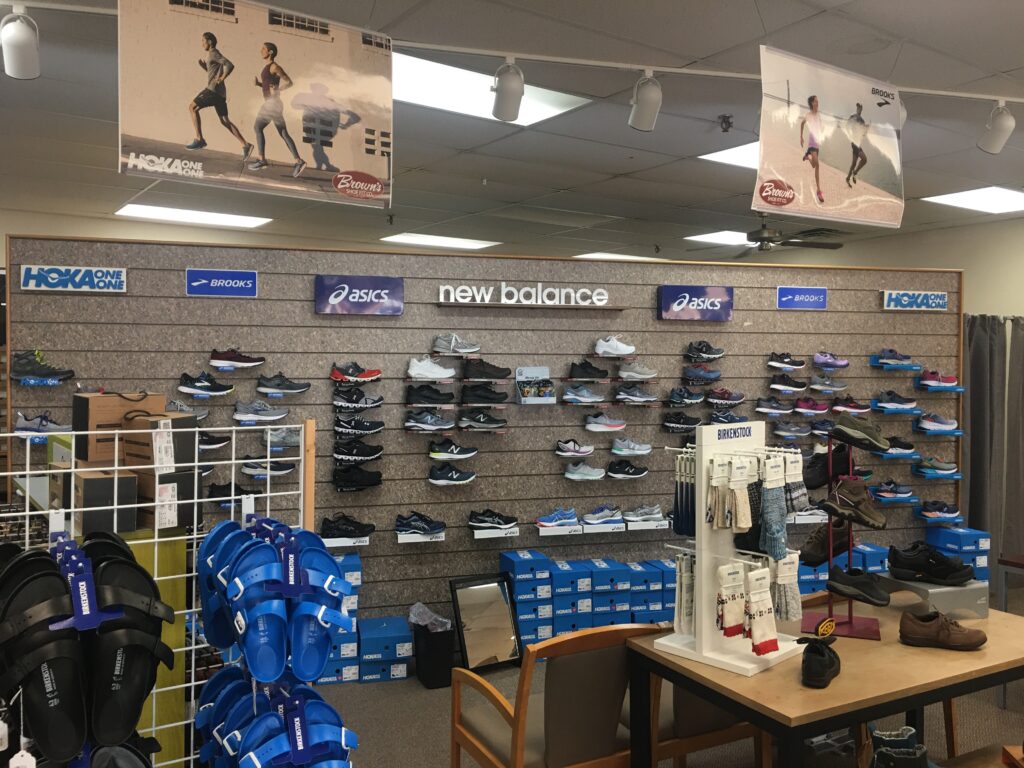 Reserve a pair of new shoes today!
Don't miss our Footwear section where you can view a portion of the shoes in our inventory. More inventory selections are available in store.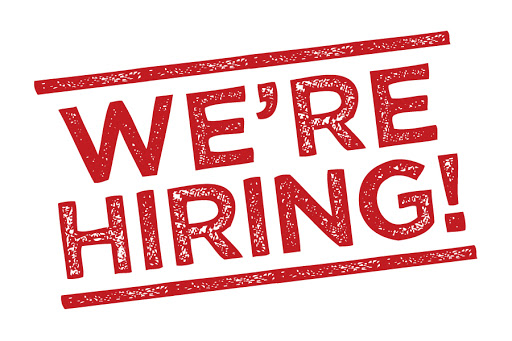 Looking for work?
Head over to our Careers page to learn about what Brown's Shoe Fit has to offer for your future in shoes.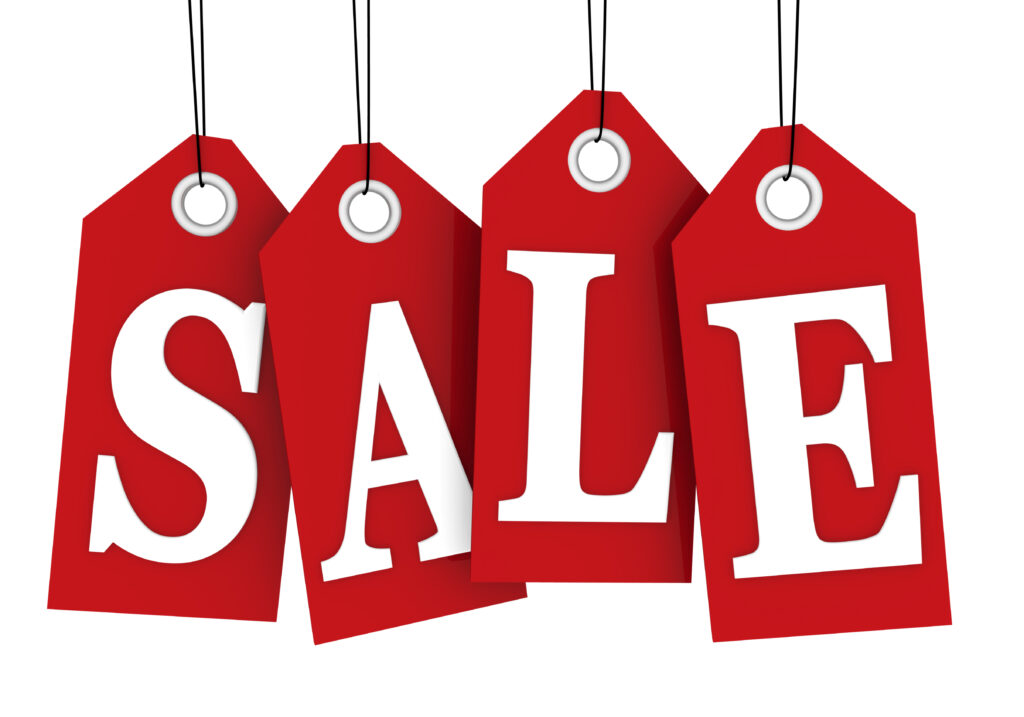 Stay connected with us!
Sign up for our Mailing List to stay up to date with our latest promotions and shoe news!
Looking for more information?
Our About section provides information about our location and history of our company. The Contact section provides a number of methods to contact us.
Share us with your friends!